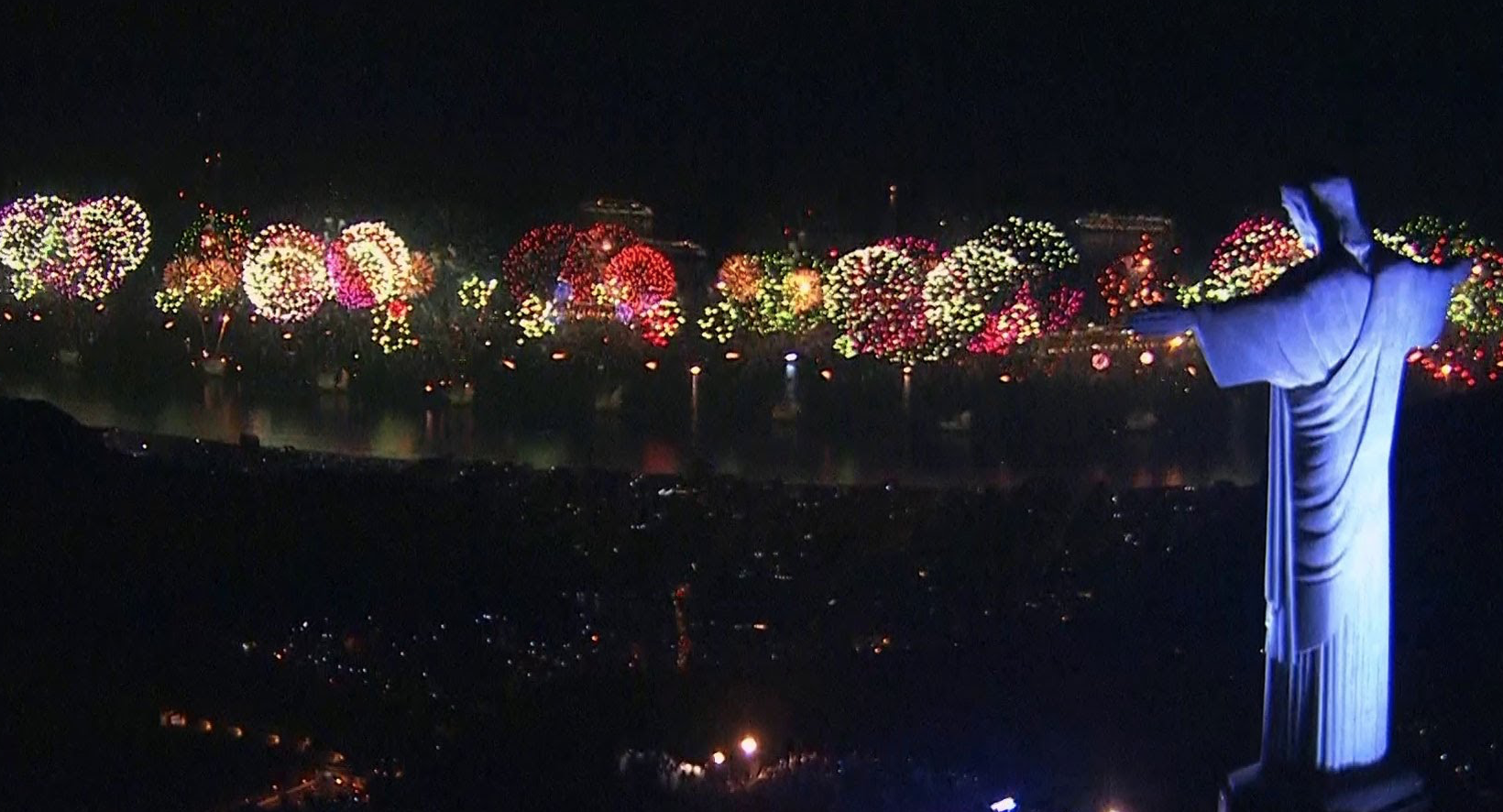 Holidays.
This week sees plenty of 'em.
Yesterday was a double celebration here in Brazil's Amazon for we celebrated both American Labor Day – I am from Texas after all – and Manaus Independence Day.
And tomorrow, September 7, sees Brazil Independence Day.
So how did we and how do we plan to celebrate?
By catching lots of giant Peacock Bass, having a Brazilian barbeque on the beach, drinking plenty of cold beer, fireworks, and by giving to those on the river less fortunate than us.
Hey, they like barbeque just as much as we do.
These are the last big blowouts we have before the fishing season really kicks into high gear.
I hope you're planning on coming down.
This season's gonna be a great one!
I know this because I know Amazônia.
I'm Capt Peacock.
A vida é melhor vivida na Amazônia.