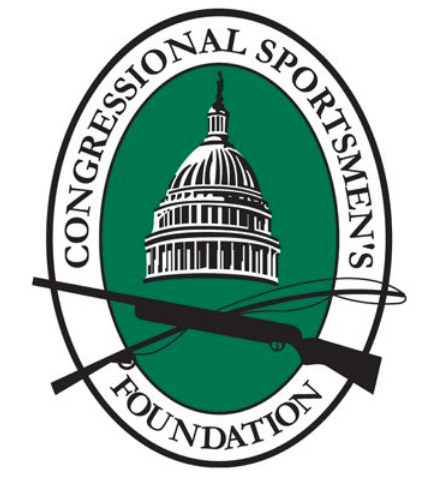 Capt Peacock Yachts & Expeditions helped raise $1,000,000 on October 12 at the Congressional Sportsmen's Foundation's Wine, Wheels & Wildlife event in North Carolina.
The CSF's mission is to work with United States Congress, governors, and state legislatures to protect and advance hunting, angling, recreational shooting and trapping.
Capt Peacock's CEO Leonardo Leao said of the event, "We couldn't be more pleased to do our part to promote the great sport of angling and are honored to assist the Congressional Sportsmen's Foundation in their mission."
Capt Peacock's donation of a Signature Package for two to Brazil's Amazon aboard the Rio Negro Queen sold for a record amount at the auction and the winner wasted no time in making plans head south for the Trip of a Lifetime.
"The winner and his wife are ecstatic about their purchase," Leao says. "And can't wait to venture to Brazil to cast a line for a World Record Peacock Bass."
Capt Peacock will next assist the CSF at the annual California Wine, Wings & Wildlife event in July.
About Capt Peacock Yachts and Expeditions:
Capt Peacock Yachts and Expeditions, the premier operator in Brazil's Amazon, is pleased to announce the launch of its new yacht, the Rio Negro Queen. Measuring 165-feet long by 35-feet wide, this state of the art luxurious floating hotel serves to host an authentic outdoors experiences combined with five-star amenities and services. From here, upwards of 24 guests can depart daily via American made Tracker bass boats to explore the remote waters of the rainforest, partake in the greatest Peacock Bass fishing on the planet, visit indigenous peoples in remote villages, witness pink and gray dolphins, and enjoy a myriad of birds and flowers not found anywhere else in the world. Other excursions include shore lunches, a nighttime barbecue on a white sand beach under a star-filled sky, nighttime bowfishing, and much, much more.