Continuing its long tradition of charitable and philanthropic endeavors, Capt Peacock will participate in the Humphrey & Associates Broken Clay in Lewisville, Texas on September 30, 2016.
Actually, Capt. Peacock won't be there but Capt Peacock Yachts & Expeditions president Leonardo Leao will be.
This marks the second time Capt Peacock has participated in the event. Last year, our team proudly made second place.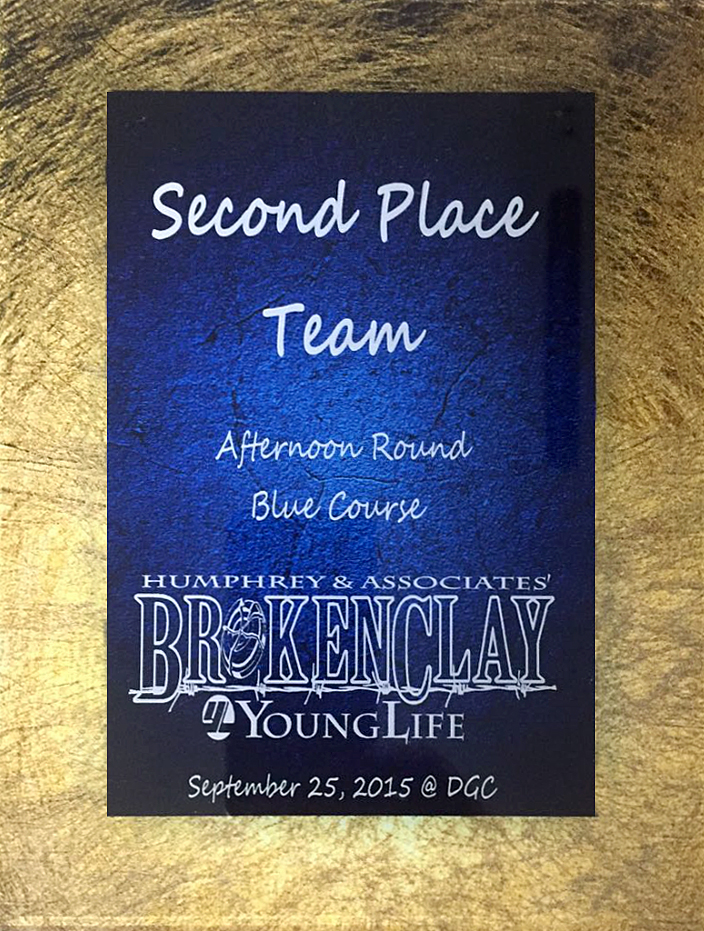 The Broken Clay raised over $100,000 for the Young Life Ministry across North Texas (including but not limited to clubs in Dallas, Fort Worth, Denton, Argyle, Saginaw, and Tyler).
Leonardo said of the event, "Ever since the formation of Capt Peacock, it is been important to us to give back to, not only the Amazon and the people that reside there through our MARIA program but also to, Texas where our offices are located. We are a Texas entity and give like proud Texans do!"
We'll let you know how Leonardo and the rest of nine The Broken Clay participants did on Monday!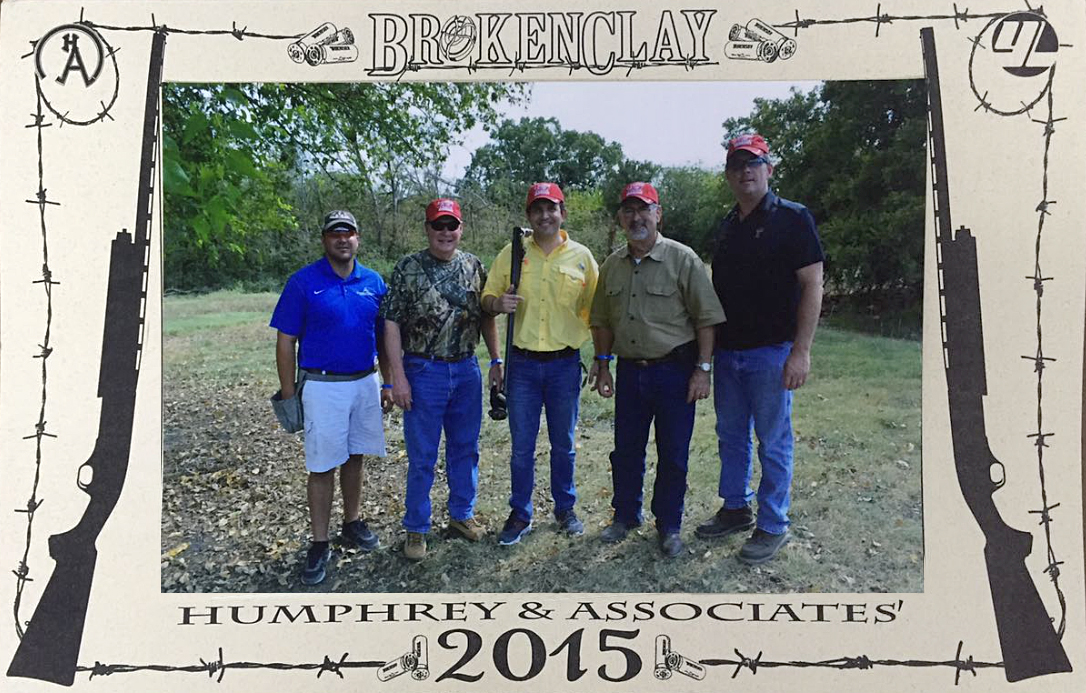 About The Broken Clay:
The Broken Clay is an annual sporting clay event directed by Humphrey & Associates, Inc., to raise money for the Young Life Ministry… yet so much more. The Broken Clay is not only shotguns and shells, but also a Texas-flavored fusion of fundraising, laughter, building relationships, business associate entertainment, a plethora of fun, and an open Christian fellowship.
PLEASE JOIN US!
About Capt Peacock Yachts and Expeditions:
Capt Peacock Yachts and Expeditions, the premier operator in Brazil's Amazon, is pleased to announce the launch of its new yacht, the Rio Negro Queen. Measuring 165-feet long by 35-feet wide, this state of the art luxurious floating hotel serves to host an authentic outdoors experiences combined with five-star amenities and services. From here, upwards of 24 guests can depart daily via American made Tracker bass boats to explore the remote waters of the rainforest, partake in the greatest Peacock Bass fishing on the planet, visit indigenous peoples in remote villages, witness pink and gray dolphins, and enjoy a myriad of birds and flowers not found anywhere else in the world. Other excursions include shore lunches, a nighttime barbecue on a white sand beach under a star-filled sky, nighttime bowfishing, and much, much more.