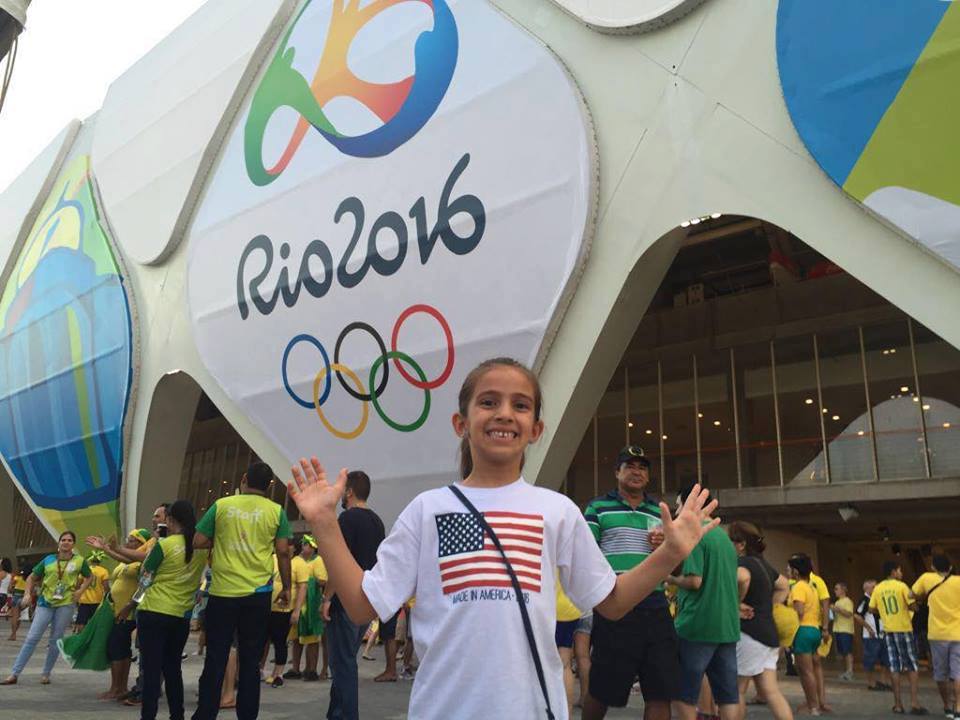 The World Cup.
The Summer Olympics.
And now the Rio 2016 Paralympics.
It seems as though all eyes – literally, the world's – have been on Brazil.
And that's a good thing.
Because as much as our guests over the years have associated us with the best Peacock Bass fishing on the planet, truth is that Brazil offers a whole lot more.
Especially where Capt Peacock operates, in the state of Amazonas.
The largest state in Brazil, Amazonas is roughly twice the size of Texas yet holds only four million people.
Half of these live in Manaus, a city known as the Paris of the Tropics.
And for good reason.
Manaus is home to some of the best and most impressive museums in all of South America, offers upscale shopping and exciting nightlife, and is known throughout the world for its warm and friendly people. Not only that but Manaus manufactures electronics, chemical products, and has a thriving shipping industry. Manaus also exports Brazil nuts, rubber, jute, and rosewood oil.
The best way to experience this metropolitan delight?
Let me show you.
Let me tailor an adventure for you and yours that shows you the sights and sounds of Manaus, the ones that only a local knows about.
I can fly you over the city in a private helicopter, take you shopping, or carry your bags while you shop the city out.
The world is watching Brazil.
But only I and my team can show you what the world only has gotten a hint of!
I know this because I know Amazônia.
I'm Capt Peacock.
A vida é melhor vivida na Amazônia.