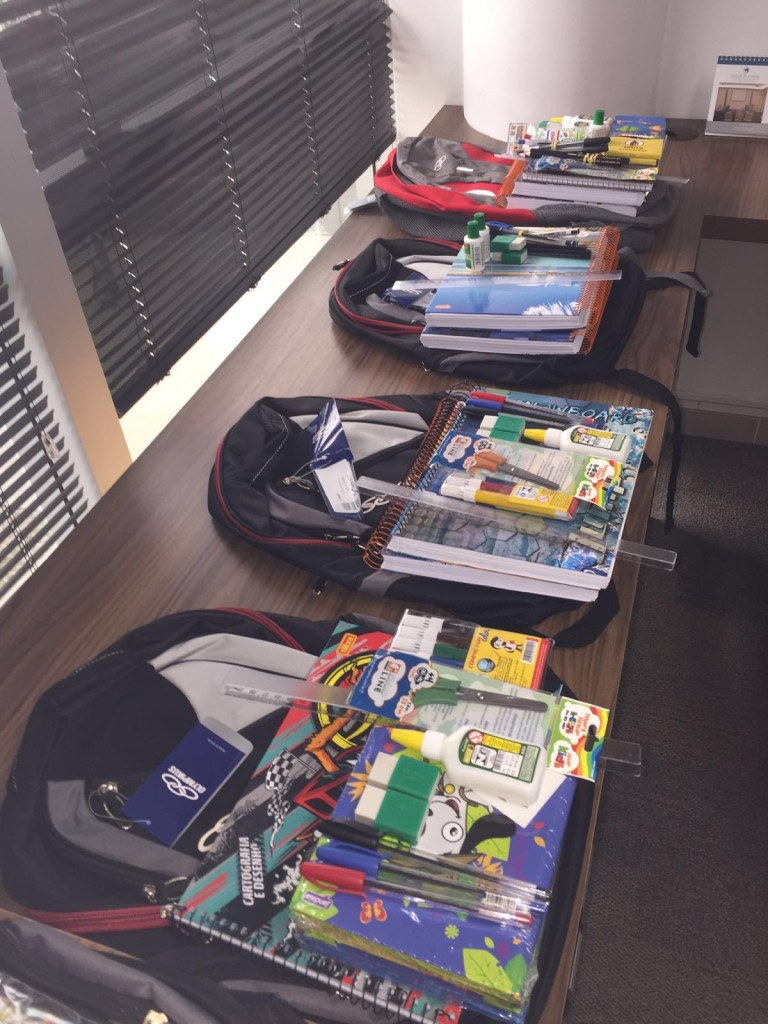 It's back to school time in Brazil's Amazon with students taking to the class at the end of February.
And the children of Capt. Peacock Yachts & Expeditions' staff will be returning fully prepared.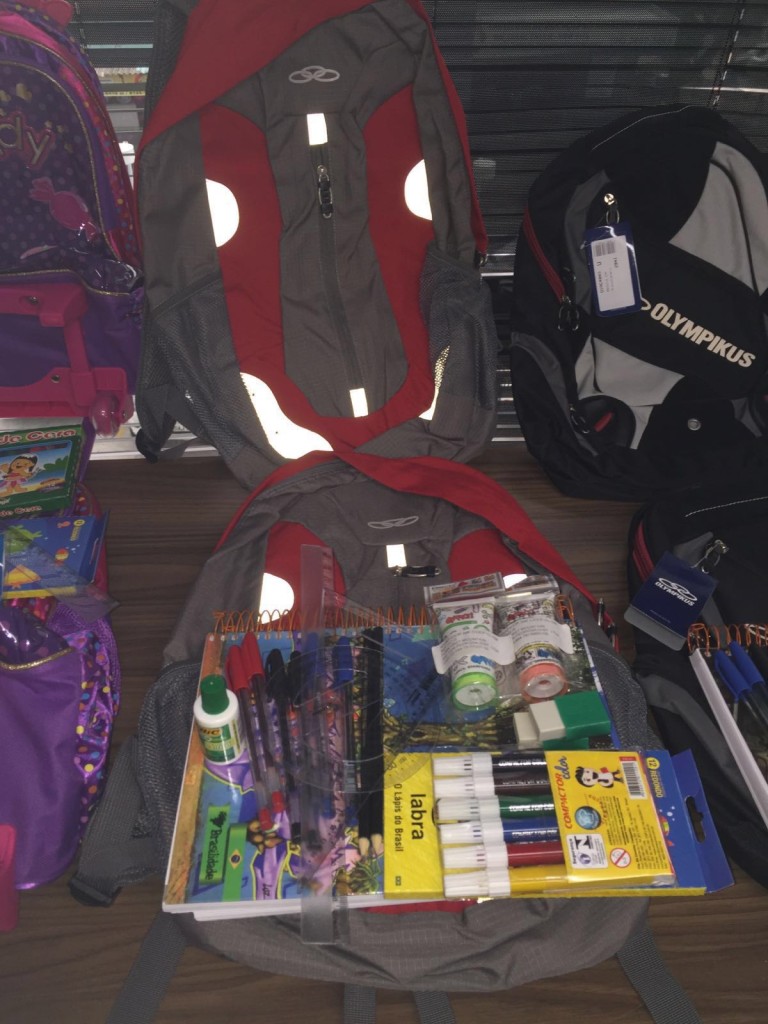 Capt. Peacock owner Leonardo Leao explains, "We have always provided school supplies – pens, pencils, markers, paper, backpacks, etc. – to the children of our staff not because it's good business but because we consider them all family. And family takes care of family."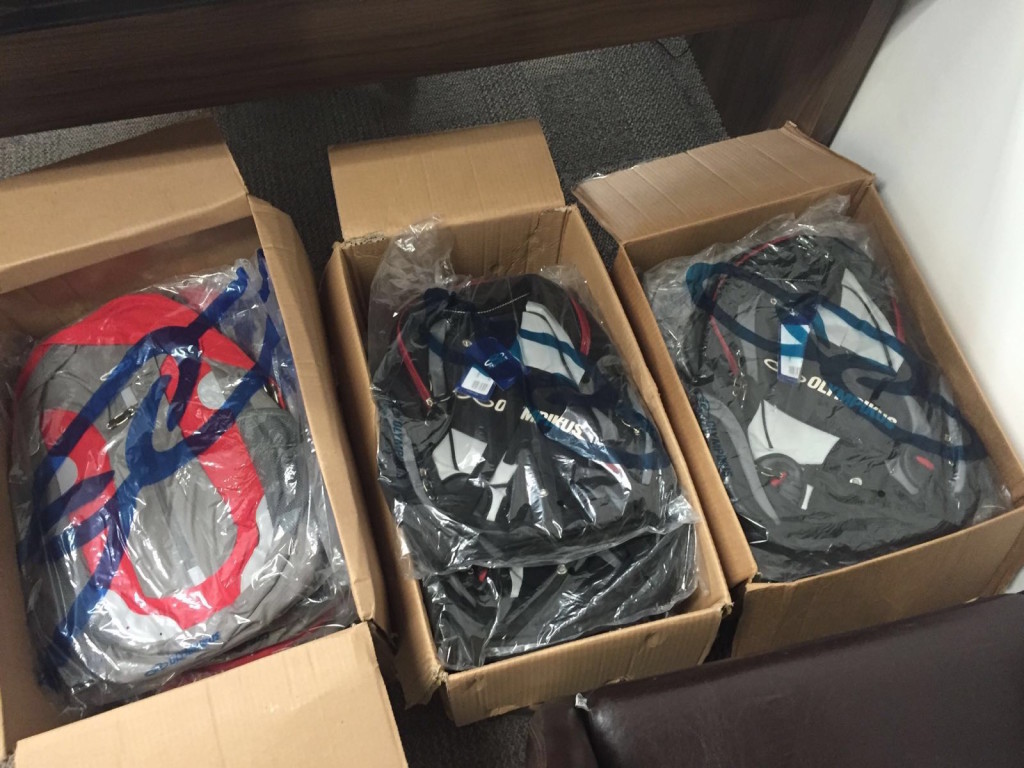 This year that means school supplies for 32 children, all of whom will be attending school in Barcelos and Manaus, Amazonas. In addition to school supplies, Capt. Peacock also provides its staff with medical and dental assistance, has helped several obtain their degree, and regular English lessons.