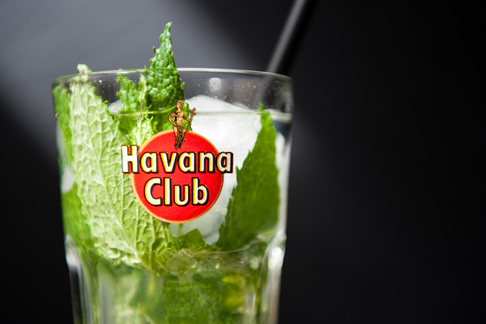 By Capt Peacock
I drank many a mojito while fishing with my old pal Hemingway in Cuba back in the day.
And even more when he came to fish with me here in the Amazon.
Those were great times.
Every now and again I like to have one of the staff whip me up a stiff mojito, grab a cigar, head up top of the boat to sit under the stars, and reminisce about our trips together.
I miss ol' Papa.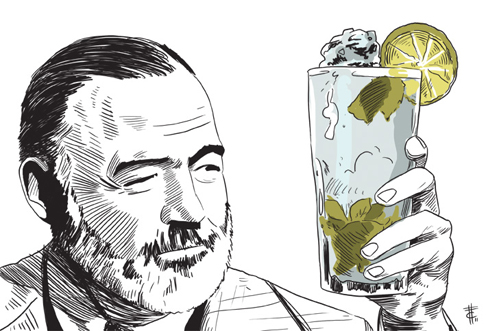 But having a few cold mojitos makes the missing not so bad.
Here's how my staff makes Hemingway's favorite.
INGREDIENTS: 1 1/3 oz white rum (40 ml); 1 oz lime juice (30 ml); 2 tsp powdered sugar; soda; fresh mint leaves; lime slice.
Muddle mint with sugar and lime juice, add ice, rum, and soda, garnish with sprig of mint leaves.
Enjoy.
This will quench your thirst after a hard day of fishing for sure.
I know this because I know Amazônia.
I'm Capt Peacock.