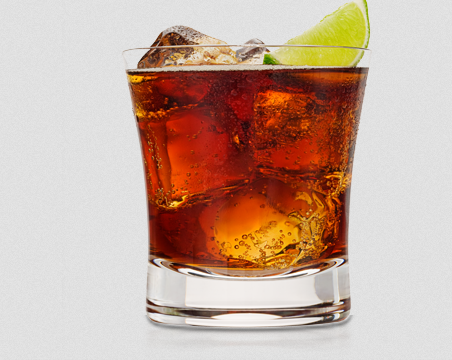 By Capt Peacock
Here's how to make one of my favorites!
CUBA LIBRE (RUM)
One of the most famous cocktails around, known even to non-drinkers. 'Cuba Libre' means 'Free Cuba' and became popular around the end of the Spanish American War. The mixture is similar to a Rum & Coke, but the addition of fresh lime juice de_nes this version and lightens it up.
INGREDIENTS: 1 2/3 oz rum (50 ml); 3 1/3 oz cola (100 ml); lemon/lime juice (optional).
This will quench your thirst after a hard day of fishing for sure.
I know this because I know Amazônia.
I'm Capt Peacock.